"It started in Tucson, Arizona with my wife and I getting a stirring from God and to be honest, the whole thing from there has been nothing short of a work of God!"
- Pastor Nick Wyss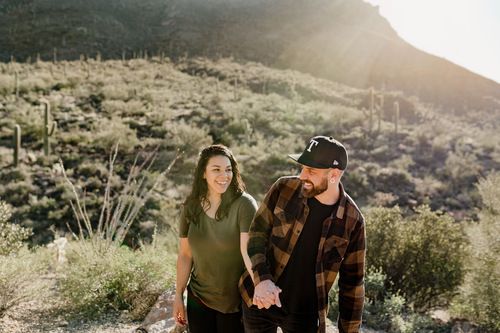 "As we met with people who expressed their desire to join us in planting a church, we were shocked. We couldn't believe that others were on board with us. There is no denying that God was building a team! We continued to share our vision and our calling to plant a church in Austin, Texas so that people may know Jesus, with friends, family and our church family at Calvary Tucson and we were blown away by the overwhelming support. So here we are today, by the grace of God, the generosity of His people and our faith in Jesus and we are seeing that vision become a reality!"
- Pastor Nick Wyss
While we don't know what God has in store in the future, we desire to see our community transformed by the Spirit of God in working through His people. We desire to host community events to bless the people around us, be a part of and host church functions to help and encourage other churches and leaders in the area, and we want to see many come to know Jesus!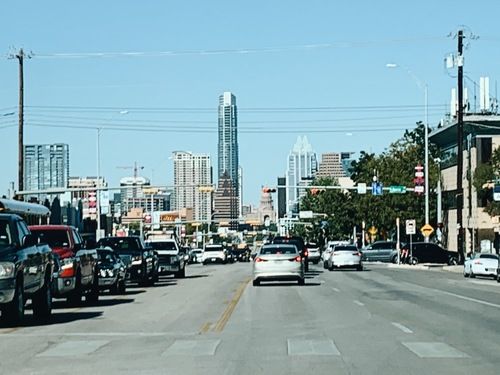 Be a part of our story...
Join us every Sunday as we gather to worship together at 9:30 am at Nadine Johnson Elementary School.